The ABCs of Choosing the Right Moving Company
Moving to a new place can be extremely stressful. Surprisingly, it has very little to do with the moving part. The real stress lies in packing. You would need to go over every room in your house, go through all your belongings, and put them in boxes. Not only that, you are also faced with the task of having to actually move all your stuff from where you are right now to where you will be going. The best option is to hire professional movers from a moving company that you trust. This will make life easier for you.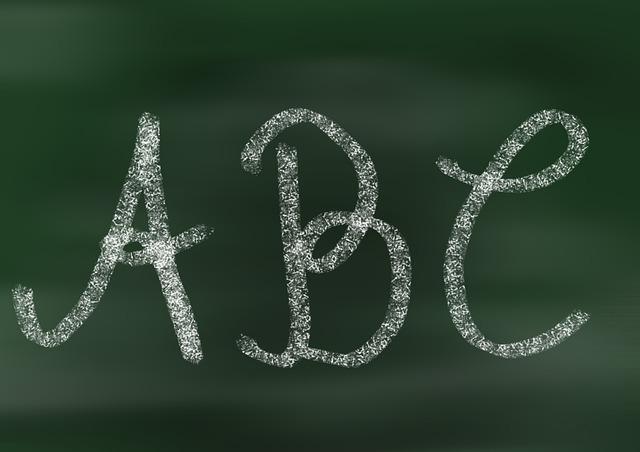 There are plenty of moving companies out there today, but there are a few good ones. The
process of finding a trustworthy mover is not necessarily a walk in the park but a little effort will certainly go a long way. By taking your time to shop for movers, you get to avoid shady
deals and save money, too. So how do you choose the right moving company? Here is how:
* Ask Around. Talk to family, co-workers, and friends who have used the services of a moving company and listen to their experiences. You would want to know how the movers handled packing and how safe the transport was. Choose a company that has a reputation for excellent organization skills and safety. You want all of your stuff to arrive undamaged.
* Browse the Web. Once you have a list of potential movers, check them out online. The Internet provides you with a wealth of information that you could use to make a decision. Go over forums and discussions for reviews of their services. See how they fared in the ratings game and how many stars and thumb-ups they received.
* Call them In. Narrow down your list to about three or four companies and then call them to come for an in-home estimate. There are companies who provide instant quotes over the phone. If they provide you with a price estimate even if they have not seen the items that you want moved, this should serve as a red flag. When they come, show them all the things that you want to move out of your present home. Show them all the stuff found at the attic, backyard, and in all rooms.
* Do Your Homework. Once you have the estimates, compare services and prices. Choose which of the services work best for you. As for price, go for what you can afford but remember never to sacrifice quality at all times or you will only end up paying for more just because you opted for subpar services offered at a very low price.
Moving can be stress-free if you have help. The perfect movers can make a big difference. Do not just rely on the claims made by every moving company out there. Utilize all available resources and go the extra mile to ensure that you are making the right choice. You will surely reap the benefits of your hard work later on. Check out http://premierevanlines.com
for more information.
-----------------------------------------------------------------------------------------------------------------------------------------------------
Hiring Professional Painters
If you have ever tried to repaint your home by yourself, you know what a job you are in for. It can be extremely frustrating, even under the best of circumstances. Under less than ideal circumstances, it can throw your entire life into a tailspin. If you are not sure what you are doing, your attempt at improving the looks of your home could prove to be fruitless, not to mention expensive. You are then left with a mess, as well as the need to do something about it.
This is why hiring professional painters is so important. When you hire a professional painting company, you have the opportunity to do research and hire the best company around. This also gives you the chance to know that you are going to get someone that can get the job done right the first time. There is nothing more frustrating than having your house in turmoil while a job is done again and again without the desired results. Professional painters can eliminate this problem by getting everything done correctly and allowing you to move on with your life.
The truth is, it is a lot easier to find good painters now than it has ever been. All you have to do is do a quick search on the Internet in order to find companies in your area and then use that same technology to find out what other people have to say about them. Before there was access to the Internet, you were basically stuck with finding someone in the phone book and then going on word of mouth in order to determine whether or not they were any good. Today, you can do comprehensive research before you ever even make your first phone call.
In much the same way that you can research a company online, social media can also be used to find out everything you need to know about painting professionals. Social media is so powerful that you can find out virtually anything you want to know in just a matter of minutes. In addition, it is a way for people to communicate, both about their positive experiences and those that are not so positive. You have the opportunity to find out exactly what other people have to say that have used these companies in the past. By the same token, a painting company can use social media to put it out there that they are in the area and that they are available for business. As a result, social media has become a tremendously powerful force in the world of advertising and customer reviews.
If you are in the market for someone to paint your home, using the technology that is right at your fingertips is one of the most effective ways of finding someone that you will be happy with. There is every chance that they are actively seeking customers on the same platforms that you are using to find someone, so the process should be relatively short and painless. One thing is certain, it can all be done much more quickly and easily than it ever could in the past.